Gingham dress| baby gift | bay girl | girl gift | 12 months | 18 months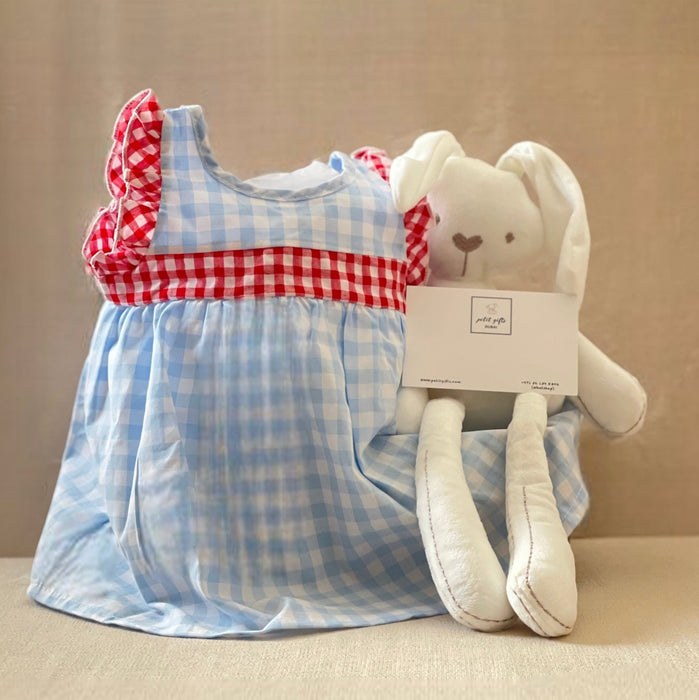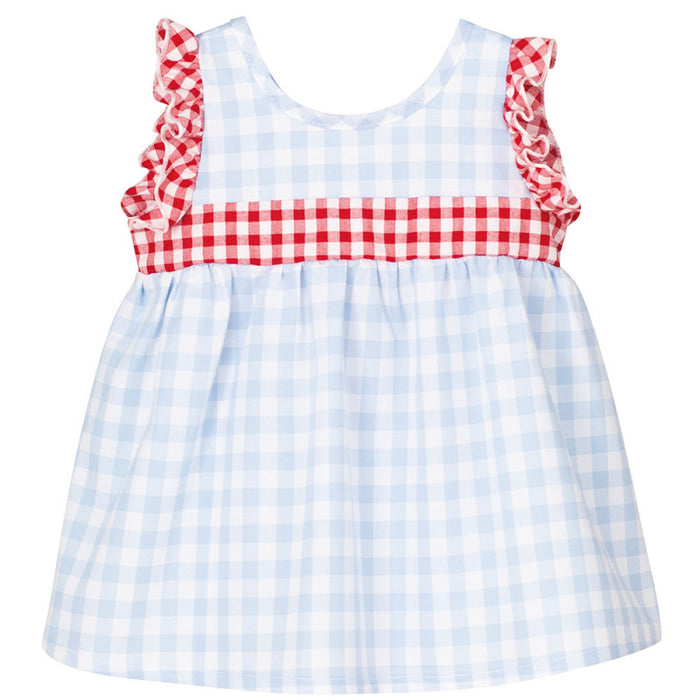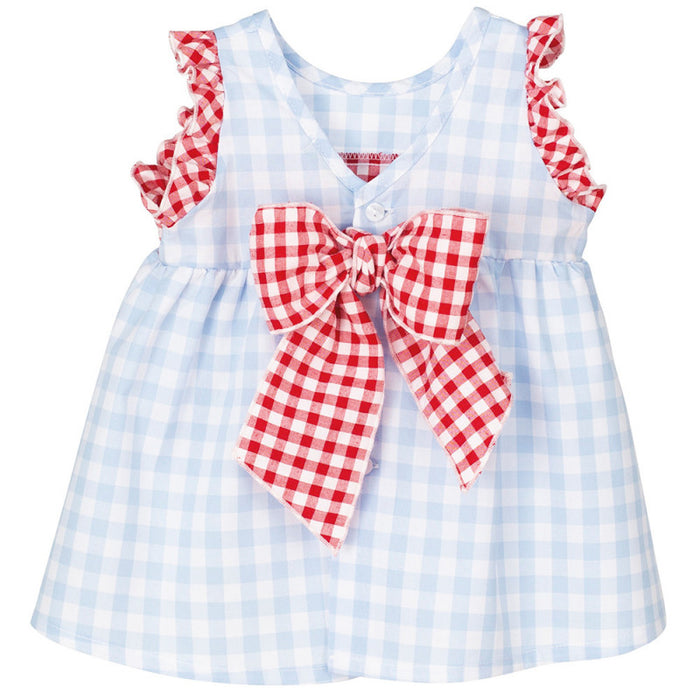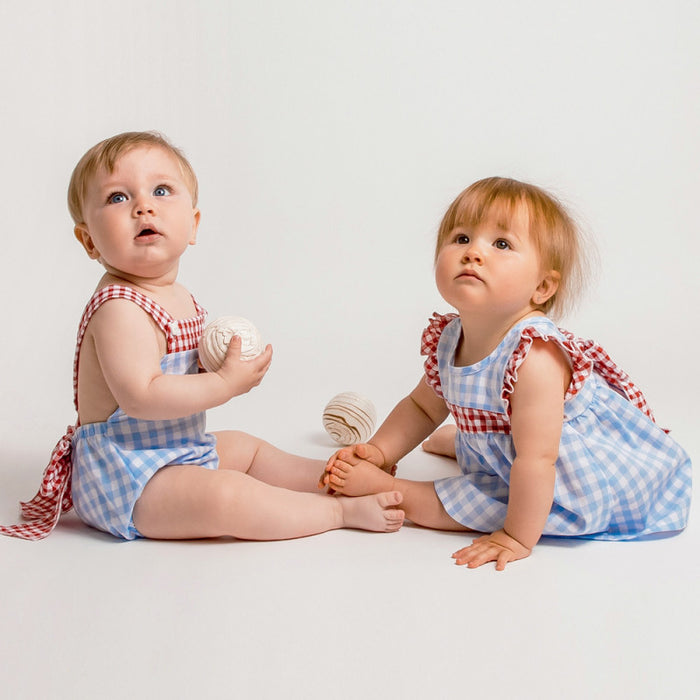 This gorgeous baby girl basket is specially designed for moms who wants a chic look of their baby girl 
This layette contains: 
Lovely Spanish dress, baby blue and red gingham fabric dress with beautiful white and red ribbon at the back

My first extra soft Teddy bear 


All our layettes come with a wooden or wicker basket.
Please note that some products in this layette might have limited 
stock quantities. In case any of the items is unavailable, we will 
replace it with the closest equivalent.